Arthur Portland recognizes the importance of business management in the decision
making process and the value of qualified personnel. It is in this light that Arthur Portland
offers you competitive business management training with a focus in professional
Accounting and Finance programs.
We strive to take special heed of the needs of individuals. Our extravagant class sizes
of not more than 15 students down to some classes as small as 3 students, enable
individual attention to be a possibility and part of AP culture.
The greatest strength at Arthur Portland is that students are prepared for their final
examination from the first day in class through an intensive testing system.
Our students have continued to excel in their final exams
ArthurPortland exists to afford the capacity building of Africans towards developing a holistic understanding of the education industries´ dynamics and to profitably educate and market professionals, locally and internationally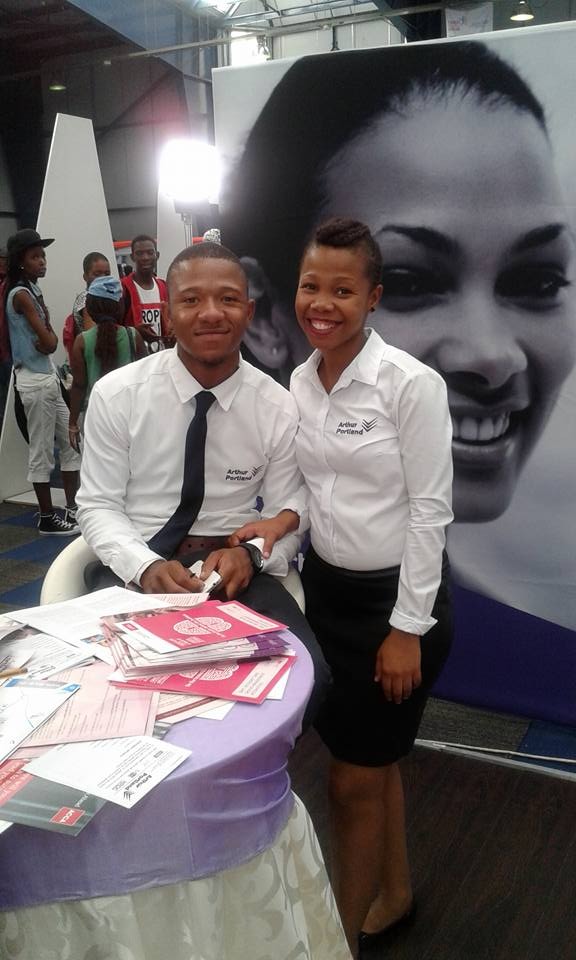 At ArthurPortland we are committed to ensuring that everyone in the community that we serve does not go without, we aim to share the little that we have. There is a social welfare committee which not only focuses on the welfare of students but also works with local social welfare offi ce to identify needs that AP can alleviate. Currently there is an ongoing project of collecting clothes from members of staff and students which will then be handed over to the local social welfare offi ce to distribute to the needy.
AP aims to be the prime provider of high quality education services of international standards.
AP has a student base from various countries among them:
India, Zambia, Philippines, China, Zimbabwe, Lesotho, Nigeria, Sri Lanka, Kenya, Uganda

We are so priviledged to have a students from different parts of this world who bring a diverse culture and traditions to further enrich the AP learning environment. The admissions department has a dedicated international desk officer who works with international students from the day they decide to enroll with AP.
The international desk officers ensures that students are provided with all the necessary documentation
required by law for them to apply for their student permit from department of immigration.
International students can apply via our user friendly website:
Fees:- These can be obtained from the website

Accommodation:- Arranged on request

Transport:- AP is located in the financial hub of the capital which is accessible by all public transport.

Arrival in Botswana:- Students are attended to by the international desk officer who ensures that they settle in as smoothly as possible.